Saturday, October 21, along with Dive Into Rust workshop at SENAI Santa Cecília, was held our third MozCoffee event for Mozilla's volunteers in the state of São Paulo.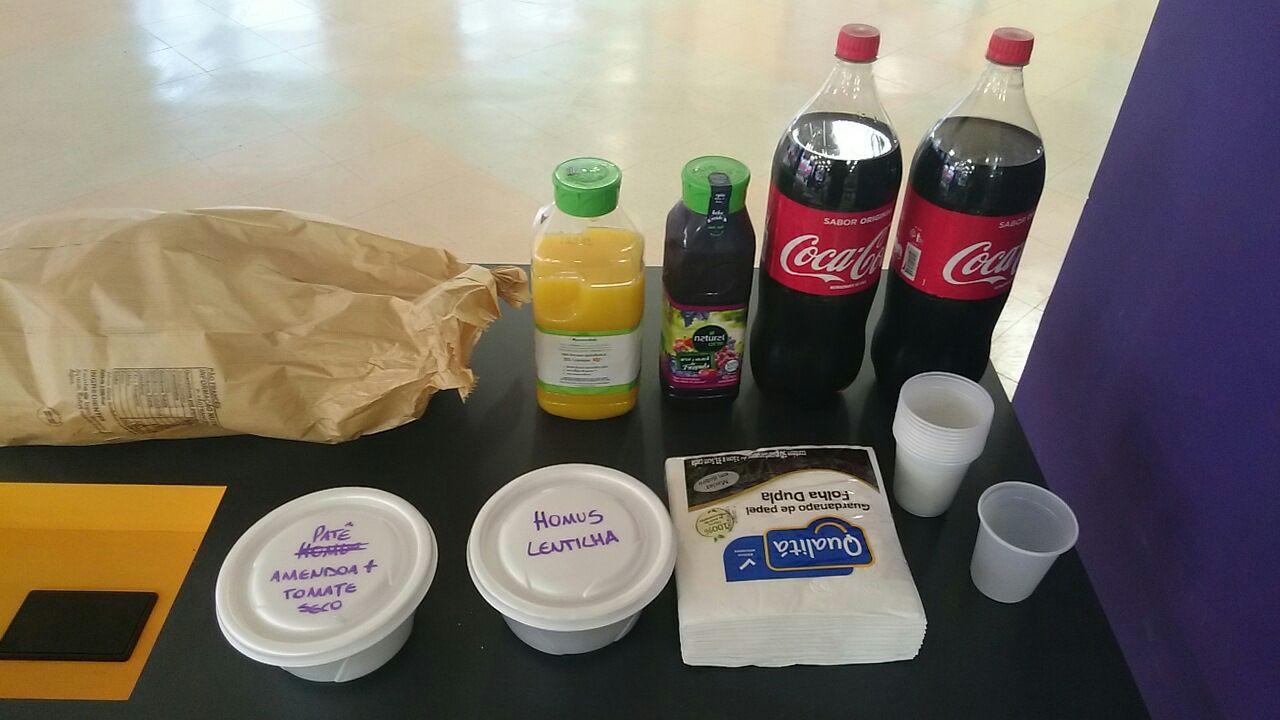 It was planned for this meet up that Mozilla's press office would inform us about the plans for the launch of Firefox Quantum in November, but, unfortunately they had to cancel the participation twice. However they will schedule a new meeting to telling us about some changes they made and news.
In the face of this and aiming to have something here, in Brazil, for the launch of the awaited new browser, we (Geraldo Barros, Cybelle Oliveira and I), elaborate a marketing action plan that will be presented soon. Spoiler alert: save the date November 19. :-)
So, this is it all for today, stay tuned!